Gender, Race:
Caucasian
Practice Safe Sex:
Yes, always
Experience:
I have a good amount of experience
Eyewear:
I don't have glasses
Interested In Ages:
18 - 50
Looking For:
Single Women
Couples

Will go as far as:
Internet
Phone
Meeting in person
Dating
Short Term Relationship
Long Term Relationship

Interested In:
Cyber Sex
Phone Sex
1 on 1 Sexual Relationship
M-F-F Threesome
F-M-F Threesome
Foursome

Description:
Well i would have to say that i'm 5'5" 125ish with br hair and eyes, i like to swim, shop, movies, clubs, the ocean or beach, being with friends and haveing a good time.
Getting Together:
ashlee4010 has gotten together with someone through a site like this before.
ashlee4010 not sure if they can entertain at their home.
ashlee4010 would like to meet at an I am not sure yet.
ashlee4010 can travel up to 25000 miles.
Ideal Situation:
It would have to be already knowing the person, meeting some where that we could get to see each other in person and see what kind of chemistry there is between us .
Reviews:

Sub69whore
I d love to try f-f-f sex she sounds as hot as me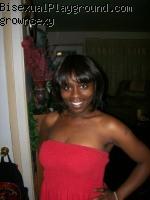 grownsexy
You are sooo thick to death, I need my face in dat.

y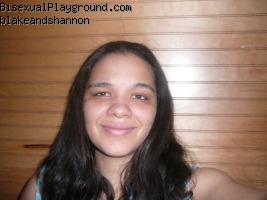 blakeandshannon
i wish you lived closer you are sexy
This is an external profile. To create your own personal profile, upload your own photos, take advantage of our forums, chatrooms, your own mailbox, and to see the rest of the site, Sign Up for Free on Bisexual Playground today!