Gender, Race:
Caucasian
Practice Safe Sex:
Most of the time
Experience:
I'd rather not say
Eyewear:
I have glasses, and I wear them all the time
Interested In Ages:
40 - 99
Looking For:
Single Men
Single Women
Couples

Will go as far as:
Internet
Phone
Meeting in person
Dating
Short Term Relationship
Long Term Relationship

Interested In:
Cyber Sex
Phone Sex
1 on 1 Sexual Relationship
M-F-F Threesome
M-M-F Threesome
M-F-M Threesome
F-M-F Threesome
Foursome
Group Sex
Other Alternative Lifestyle

Description:
60 YO clean cut Professional Bi Married Man- Wife is aware of my Bisexuality and play times she does not ever participate. I like to have fun and socialize and am very talkative. I enjoy the company of other Bisexual Men and or Couples of any Legal Age but prefer people from 50 to 70. I am turned on by nudity touching, mutual masturbation, giving and receiving oral watching and being watched, role playing light bondage play, among many many other things.
Getting Together:
HornyGuysincebirth has never gotten together with someone through a site like this before.
HornyGuysincebirth can possibly entertain at their home.
HornyGuysincebirth would like to meet at a Club.
HornyGuysincebirth can travel up to 150 miles.
Ideal Situation:
Lets chat and set up a meet somewhere we can talk face to face=I am very interested in gatherings and parties that would bring together other Bisexual people. I also am interested in joining a
Masturbation Club and have always wanted to start one out in Mt Sterling area where I live.
HornyGuysincebirth's Rating
HornyGuysincebirth's Status

I would like to find couples that either enjoy being serviced orally to one or both partners. I also need a good skilled cocksucker close to Mt Sterling to take care of my High

drive M-F-or Cpl I also enjoy receiving oral very much but not required however it is always appreciated.I enjoy mutual masturbation and playing with toys.Also looking for Mature couple with Bi Top
that has 4-6" penis to top me and teach me bottom role with Men
Reviews: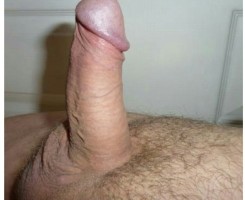 bigjimandthetwins
That is one sweet little ass. Man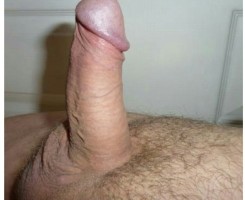 bigjimandthetwins
Wonderful guy. I really enjoyed our time together. Wow #!!! Is all i can say