Gender, Race:
Caucasian
Practice Safe Sex:
Most of the time
Experience:
I have a good amount of experience
Eyewear:
I have glasses, but I don't wear them often
Interested In Ages:
35 - 60
Will go as far as:
Internet
Meeting in person

Interested In:
1 on 1 Sexual Relationship

Description:
GWM, 68 yo, 5'7", Blu/bald, 154#, glasses, falseteeth, hearingAids. I'm a deepthraot cum sucken/swallowing cock hound. Enjoy a man with cut/uncut, 6.5" or more, clean, D/D free. No fats, heavyweights. Willow Grove, PA. I do not travel. Host only at my place.
Getting Together:
Jake190 has gotten together with someone through a site like this before.
Jake190 can entertain at their home.
Jake190 would like to meet at a Residence.
Jake190 can not travel.
Ideal Situation:
Come to my residence, sit and chat, get to know each other a little bit. I prefer a Top man, someone that know what he is looking for ! A MAN, that will feed a mouth/throat
Jake190's Status

Reviews: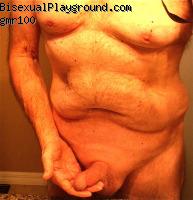 Very_Oral_Guy
love to be that old guy sucking your cock, hell, i'd suck his too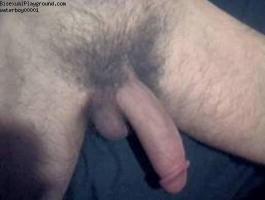 waterboy00001
Now that's a good man that will get on his knees
This is an external profile. To create your own personal profile, upload your own photos, take advantage of our forums, chatrooms, your own mailbox, and to see the rest of the site, Sign Up for Free on Bisexual Playground today!