Gender, Race:
Caucasian
Practice Safe Sex:
Only when it's requested
Experience:
I have a good amount of experience
Body:
5' 11, 198 lbs.
(Average)
Eyewear:
I have glasses, and I wear them all the time
Interested In Ages:
18 - 99
Looking For:
Single Men
Single Women
Couples

Will go as far as:
Internet
Phone
Meeting in person
Dating
Short Term Relationship
Long Term Relationship

Interested In:
Cyber Sex
Phone Sex
1 on 1 Sexual Relationship
M-F-F Threesome
M-M-F Threesome
M-F-M Threesome
F-M-F Threesome
Foursome
Group Sex
Other Alternative Lifestyle

Description:
Single nudist dad looking to make new friends. Looking for some cock to fill my mouth and ass.
Getting Together:
Scottytohotty1970 has gotten together with someone through a site like this before.
Scottytohotty1970 can entertain at their home.
Scottytohotty1970 would like to meet at a Does not apply.
Scottytohotty1970 can travel up to 10 miles.
Ideal Situation:
Hanging out getting to know each other
Scottytohotty1970's Rating
Scottytohotty1970's Status

Need to get fucked
Reviews: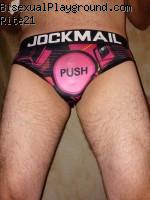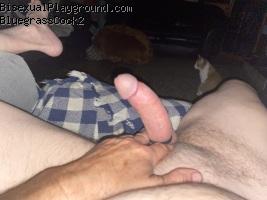 BluegrassCock2
No show? A text to ensure we are on,my answer show no call how rude